Our Customer Experience Commitment:
We provide the best customer experience in our industry. We will always go above and beyond to communicate with our subscribers and ensure their voice is heard.

We're here to help you use SKU Ninja to accelerate your ecommerce. We will help you find the right solutions for your items, wherever you are on your ecommerce journey.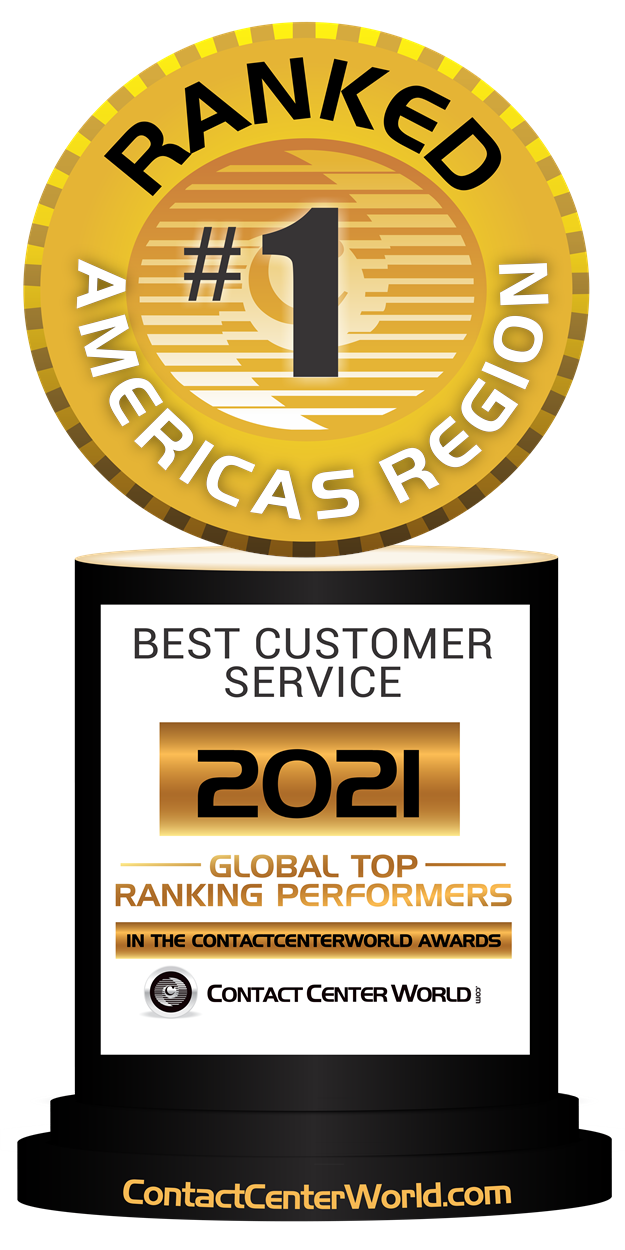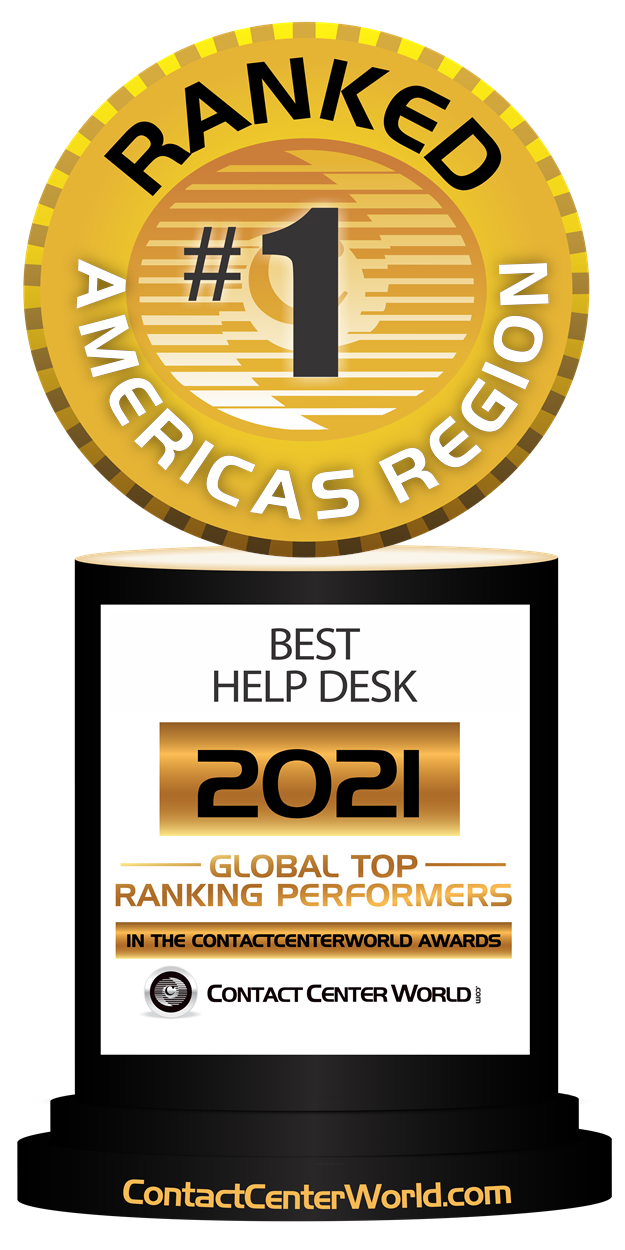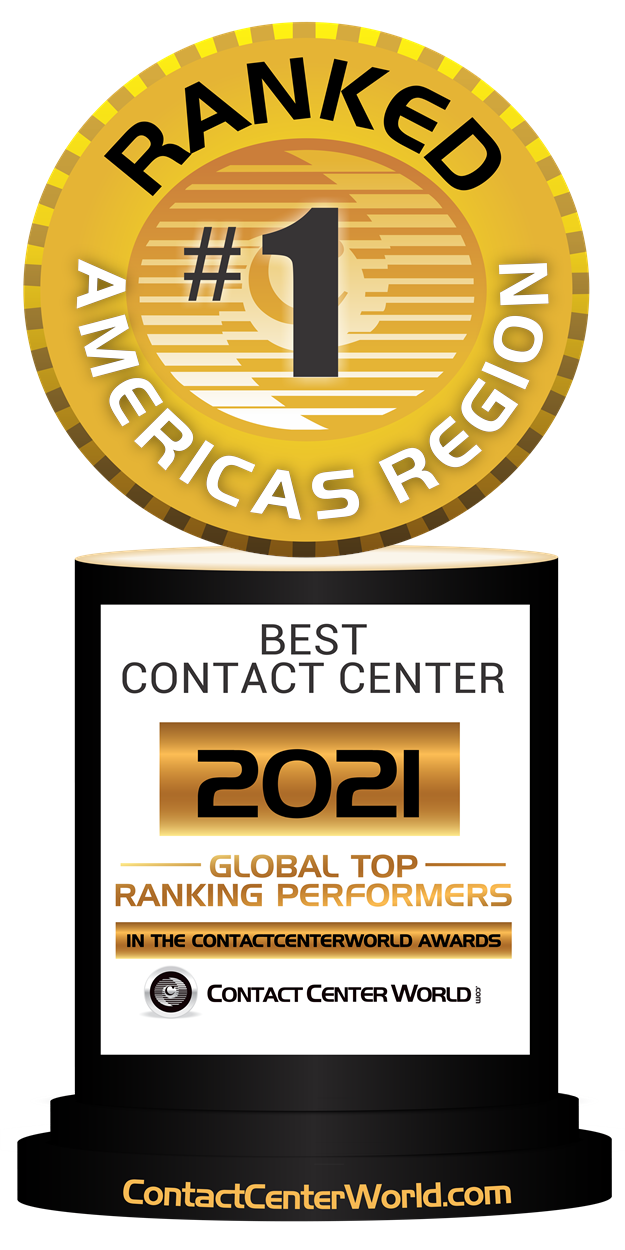 FREE TRAINING
Every SKU Ninja subscriber gets free training on how to best use SKU Ninja from the experts on our Customer Success team.
Within 48 hours of getting your SKU Ninja login, our SKU Ninja experts will contact you for free training and to ensure your items are set up correctly in the system.
CLEAR COMMUNICATION
We're the first to know about opportunities and changes happening in the Walmart world, and always keep our subscribers informed.
SKU Ninja users have our team of Walmart experts as a resource for improving their business on Walmart and staying up to date on best practices for Walmart.com.
FAST AND ACCURATE SUPPORT
SKU Ninja's award-winning online helpdesk has a helpful, friendly, and responsive team of subject matter experts that aid users in resolving issues related to SKU Ninja or their Walmart items.
With a one-hour average ticket response time, SKU Ninja users can always access our helpdesk by email or through their SKU Ninja dashboard to get answers and resolutions for any issues they may have.
SKU Ninja is the proud recipient of 3 International Awards from Contact Center World in 2021: Best Customer Service, Best Helpdesk, and Best Contact Center!