CONTENT EXCELLENCE PROGRAM (CEP)
White Glove Solution for Walmart Style Guides and Content Quality Scores
WhyteSpyder has partnered with Walmart to provide 3P sellers and 1P suppliers an AI + Human in the Loop service to comply with Walmart's evolving Content Style Guides and Content Quality Scores according to the new Omni 5.0 Spec.
Why Walmart Needs High-Quality Content:
Improved Discoverability
Complete content gives Walmart.com's search engine more ways to surface your items to shoppers as they use the site or app.
Better Shopping Experience
Providing fully detailed information on your item pages gives shoppers the confidence they need to click Add to cart.
Increased Customer Satisfaction
Customers that know exactly what they're buying are less likely to return items and leave bad reviews, and more likely to purchase again!
Ensure Your Items are Discoverable and Walmart-Compliant with CEP
Give your item pages the attribution required by Omni 5.0 Spec to be found by shoppers and keep your buyer happy.

CEP sets up your pages for continued success by filling out every attribute available within Walmart's system, going above and beyond current style guide requirements.
Achieve and maintain Content Quality Scores of 95% or higher with AI + Human in the Loop processes and white glove management by our team of Walmart experts.

Ensure your items can show up in search and your digital catalog meets Walmart's new Omni 5.0 Specifications.
Let our specialized software and team of Walmart experts do the work for you to ensure your item pages are discoverable and Walmart-compliant.

The Content Excellence Program has improved the attribution and discoverability of over 100,000 Walmart items!
How We Help You Win on Walmart
Style Guide Compliance
Ensure your digital catalog meets Walmart content requirements and stays compliant any time these requirements change.
Optimized CQSs
CEP gives your item pages exactly what they need to achieve Content Quality Scores of 95% or greater under Walmart's new Omni 5.0 specifications.
AI + Humans
CEP combines AI automation with white-glove service to ensure your items are optimized quickly and correctly.
Trusted by Walmart
CEP has optimized 100,000 item pages for Walmart, with over 2.2 million attributes updated.
SKU Ninja Support
Get help with Walmart questions or issues through our fast, responsive, and award-winning helpdesk.
Continued Maintenance
Our team will monitor your items for Style Guide changes to ensure your pages are always compliant.
Get Started for $25/item/month; Bulk Pricing Available
Content Quality Score Review by Item

Content Issue Identification

One Click Content Deployment

Expert Content Audit

White Glove Content Deployment

Expert Content Recommendations
Content Excellence Program Results

WhyteSpyder optimized a set of 50,000 Walmart item pages for traffic, conversion, and sales…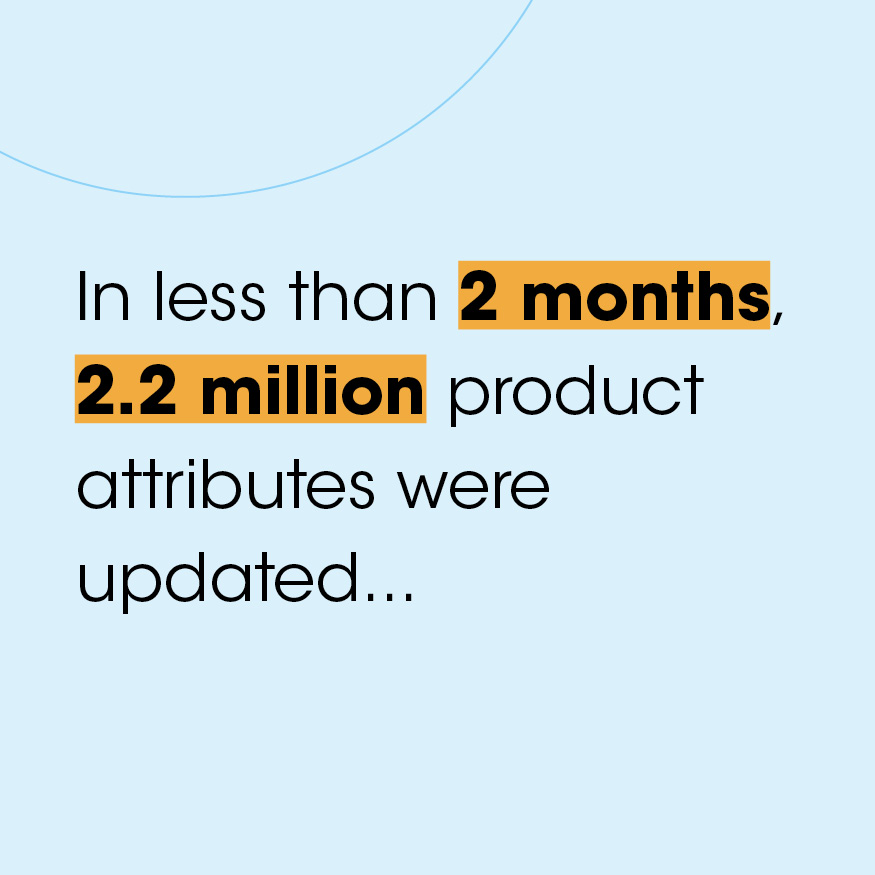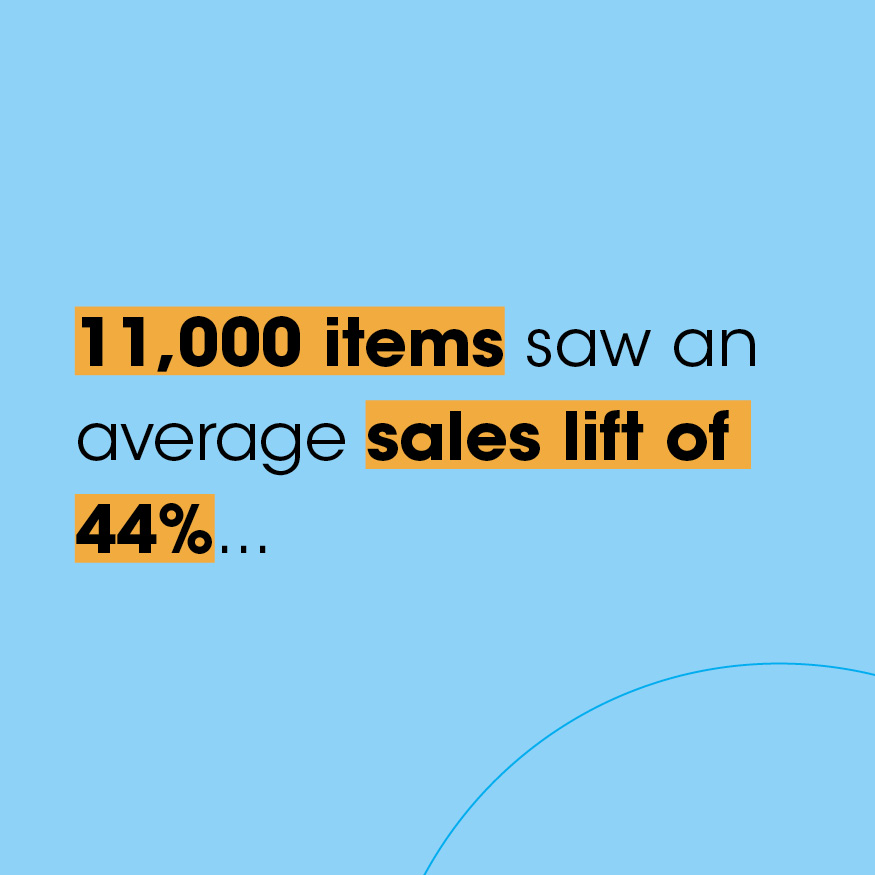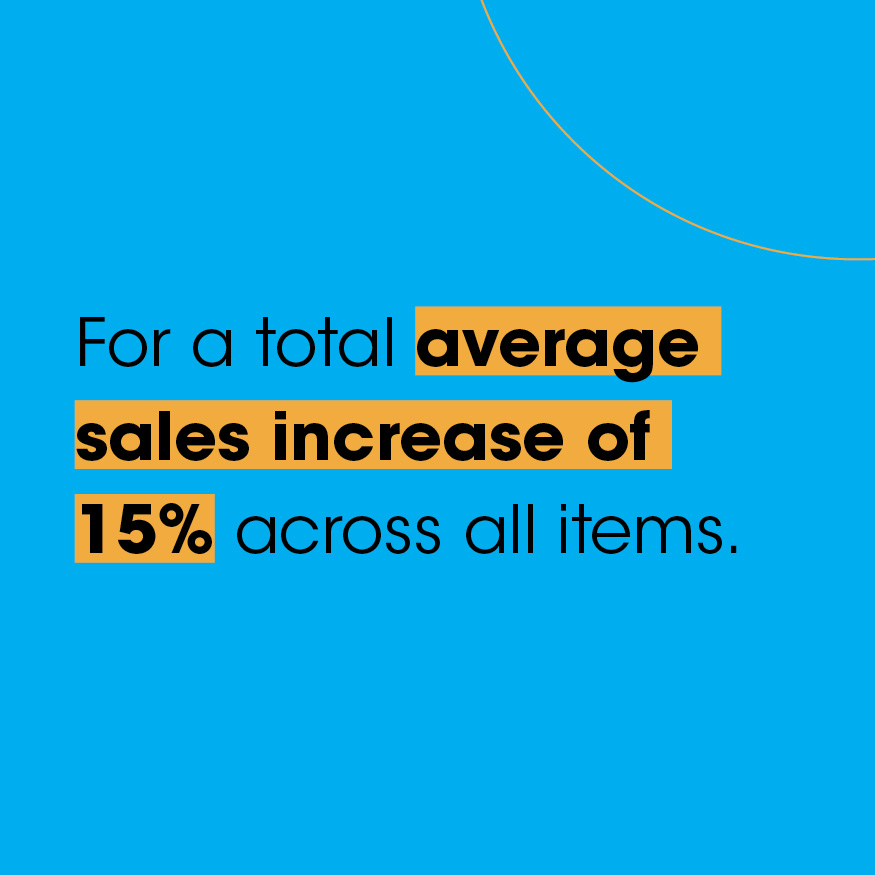 FAQ:
A Content Quality Score is a percent value assigned to every item page on Walmart.com that measures how complete and compliant to Walmart standards its content is.
Content Quality Scores take into account an item page's title, copy, images, attributes, and in some product categories, rich media.
An item's Content Quality Score affects its place in search results, and items with a low enough Content Quality Score will be hidden in search results.
Walmart has created a Style Guide for every category or product type with descriptions and examples of high-quality images, copy, attribution, and rich media.
These Style Guides are updated frequently to stay in sync with Walmart content standards.
Content Quality Scores for an item are based on compliance with its category or product type's Style Guide.
The CEP is a full-service solution that has used WhyteSpyder's specialized software and Walmart eCommerce experts to improve over 50,000 item pages.
First, our team creates and compiles best-in-class content and attribution for your catalog of items within our online dashboard.
After your team reviews and approves the content, it is published to Walmart.com and maintained as Walmart style requirements are updated!
Providing high-quality content on product detail pages is a top priority for Walmart because it improves the shopper experience, reduces negative reviews and returns, and makes item pages more discoverable through the site and app's search engine.
CEP optimizes every facet of your item pages necessary to achieve Content Quality Scores of 95% or higher.
Our team will create and compile titles, images, copy, attribution, and enhanced content that your item pages need to be completely compliant with Walmart Content Quality Score requirements and Style Guide standards.
The Content Excellence Program is available to all Walmart suppliers at an EDLC of $25/item/month, with bulk pricing offered for larger product catalogs.
Set a meeting with our team to learn more about bulk pricing and get a quote for your catalog of items!
WhyteSpyder subscriptions have no setup fee, but because Content Standards and Style Guides are updated frequently, the CEP requires a 24-month contract to ensure Content Quality Scores stay above 95%.